Strategic Planning
Define your overall business, product, function, or segment strategy.  Make clear decisions on resources and trade-off's to pursue this strategy.
Business Management
How organized or systemized is the back end of your business?
Operating Model
Define your operational cadence: how you'll operate the business and deliver value to your customers.
Our Services
We use our own patented system called CCC, short for Clients, Culture and Company. Our specialists are able to "infiltrate" all company sections and analyze for areas where improvement is needed. No matter what problem we discover, we have a solution and our specialists are ready for the job.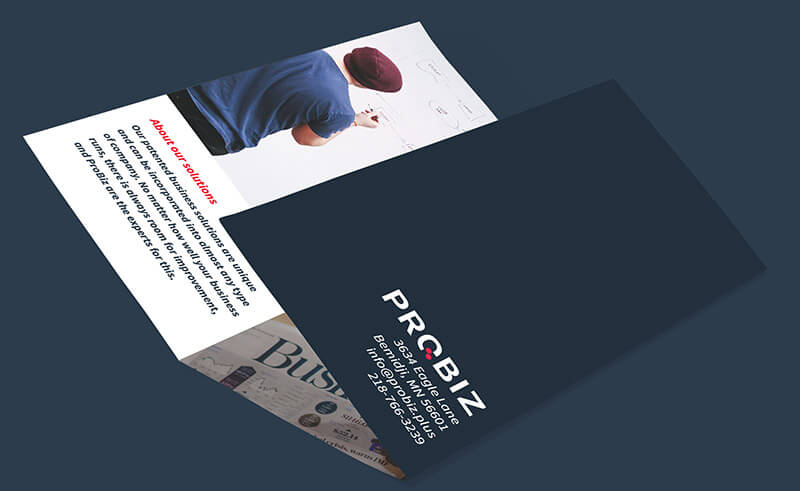 Are you ready to
Simplify & Scale?